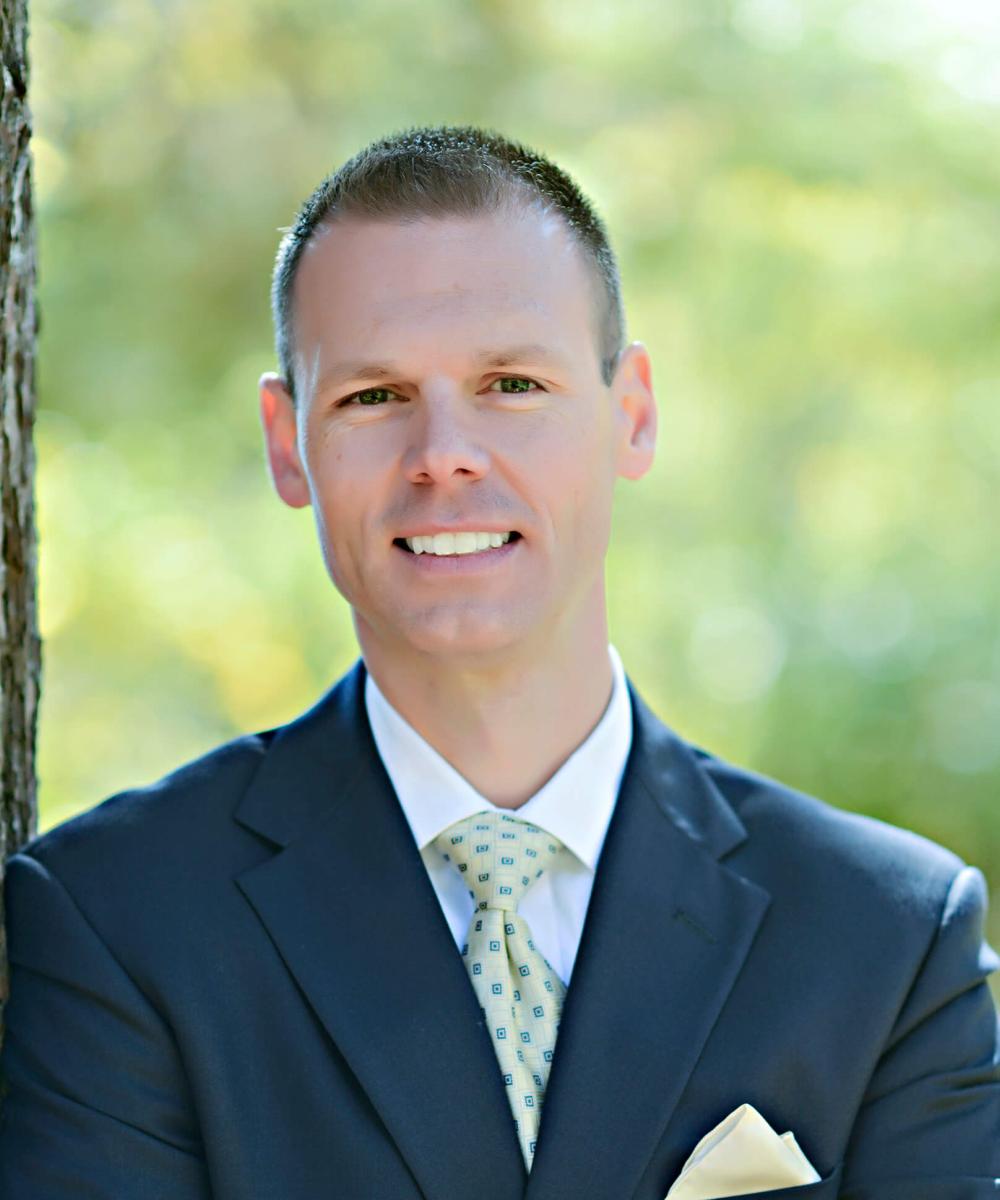 Dan Milinko
630-457-1300 x 105
Dan started his career in financial services in 2011 with a large national firm.  His journey in the working world until then was focused on engineering and water resources, where he worked as a project manager.  Dan earned his B.S. from Central Michigan University in 1998.  In 2005, he finished his Masters in Project Management at Keller Graduate School in Chicago, Illinois.
Dan understands that clients not only invest their assets with a financial advisor, they also invest their trust. Dan places a very high value on this trust and he thoroughly enjoys developing long-term plans related to the financially significant events in the lives of individuals, families, and businesses. The satisfaction of providing guidance and peace of mind to clients is very rewarding for Dan.
Dan lives in Wheaton with his wife and two sons.  He is an active member of the Western Dupage Chamber of Commerce, Wheaton Lions Club, and his church in Glen Ellyn. In his free time, Dan enjoys running, playing with his sons, and following sports.