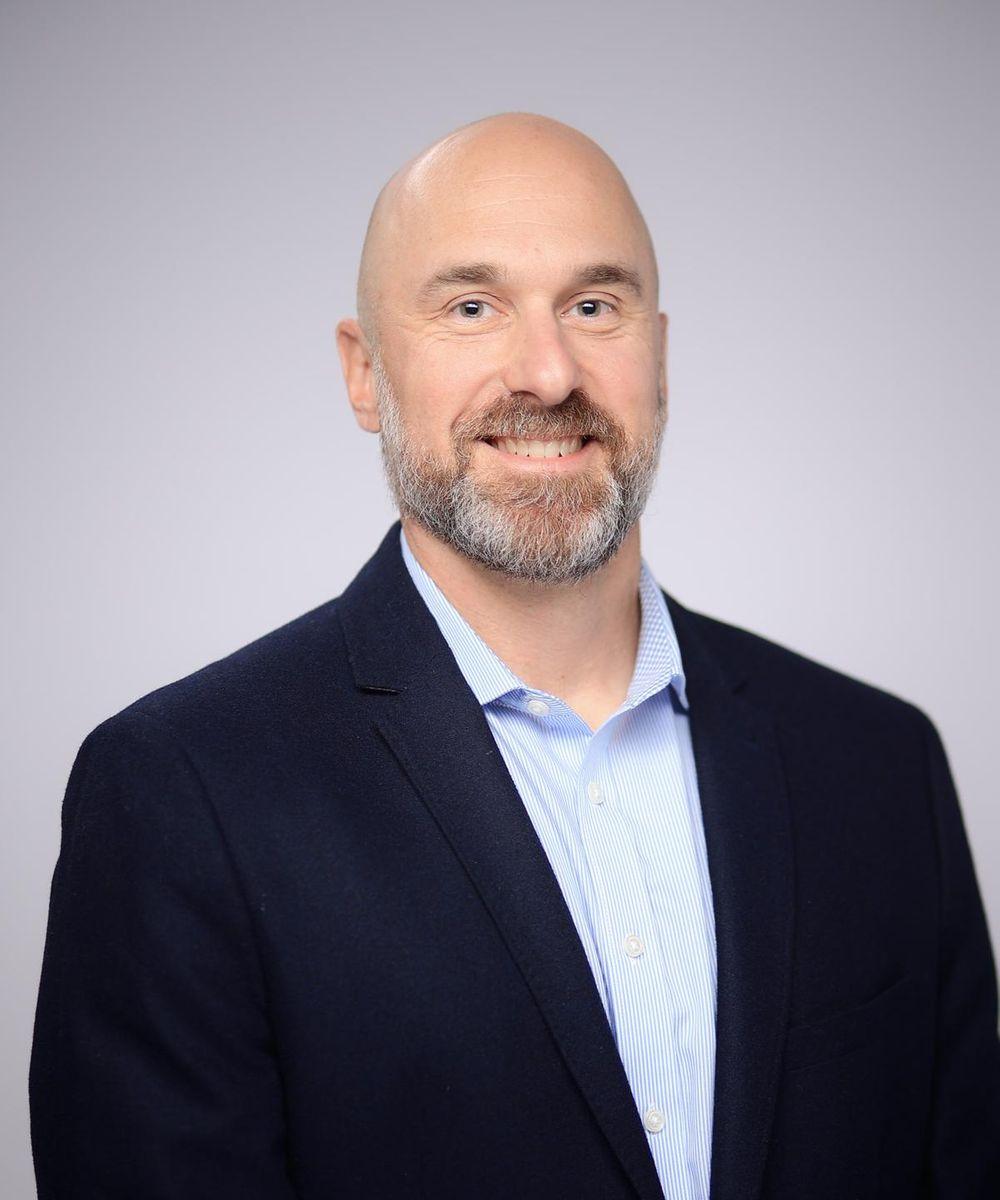 Jason Snider
Jason brings over 20 years of experience in finance, having begun his career trading futures and options at high frequency trading firms in both Chicago and London.  He now brings his extensive experience in capital markets to help guide his client's investments.  
In Jason's practice he partners with professionals and retirees to both manage their financial affairs and help achieve their retirement goals. Jason believes that with proper planning and honest, unbiased advice he may have a positive impact on the lives of clients and their families. 
Jason has a B.S. in Finance from DePaul University. He now lives in Naperville with his wife and 2 children where in his free time he enjoys travel, attending his children's sporting events and playing with his chocolate lab, Parson.