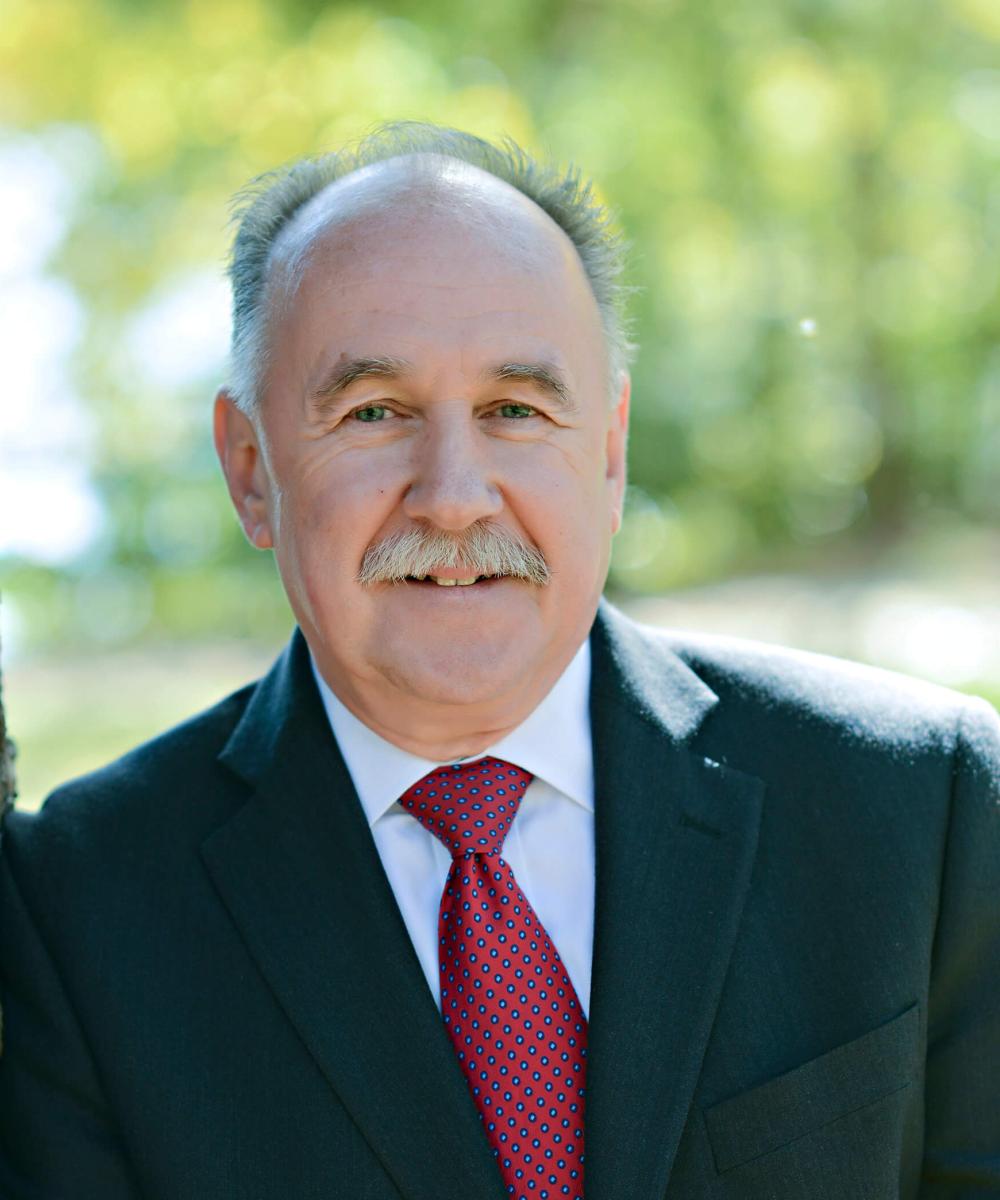 Jim Snider
630-457-1300 x 101
Jim Snider is a life-long resident of the Chicago area. A 1972 graduate of Northern Illinois University, he received a B.S. in Finance and later earned an M.A. in Business Administration from Governors State University.
Jim had been self-employed since 1979 as a general business consultant and systems analyst. In 1999 he transitioned to the tax and investment industry, where he continues to work today.
In Jim's professional practice he emphasizes the importance of considering the near-term and long-term tax consequences of investment and portfolio management. He hopes this emphasis has a positive impact for both his individual and business clients.
Jim lives in Warrenville and has three grown children and seven grandchildren. He spends summer weekends at his 'vacation residence' on Lake Michigan. In his free time he enjoys boating, travelling, and spending time with his grandchildren.