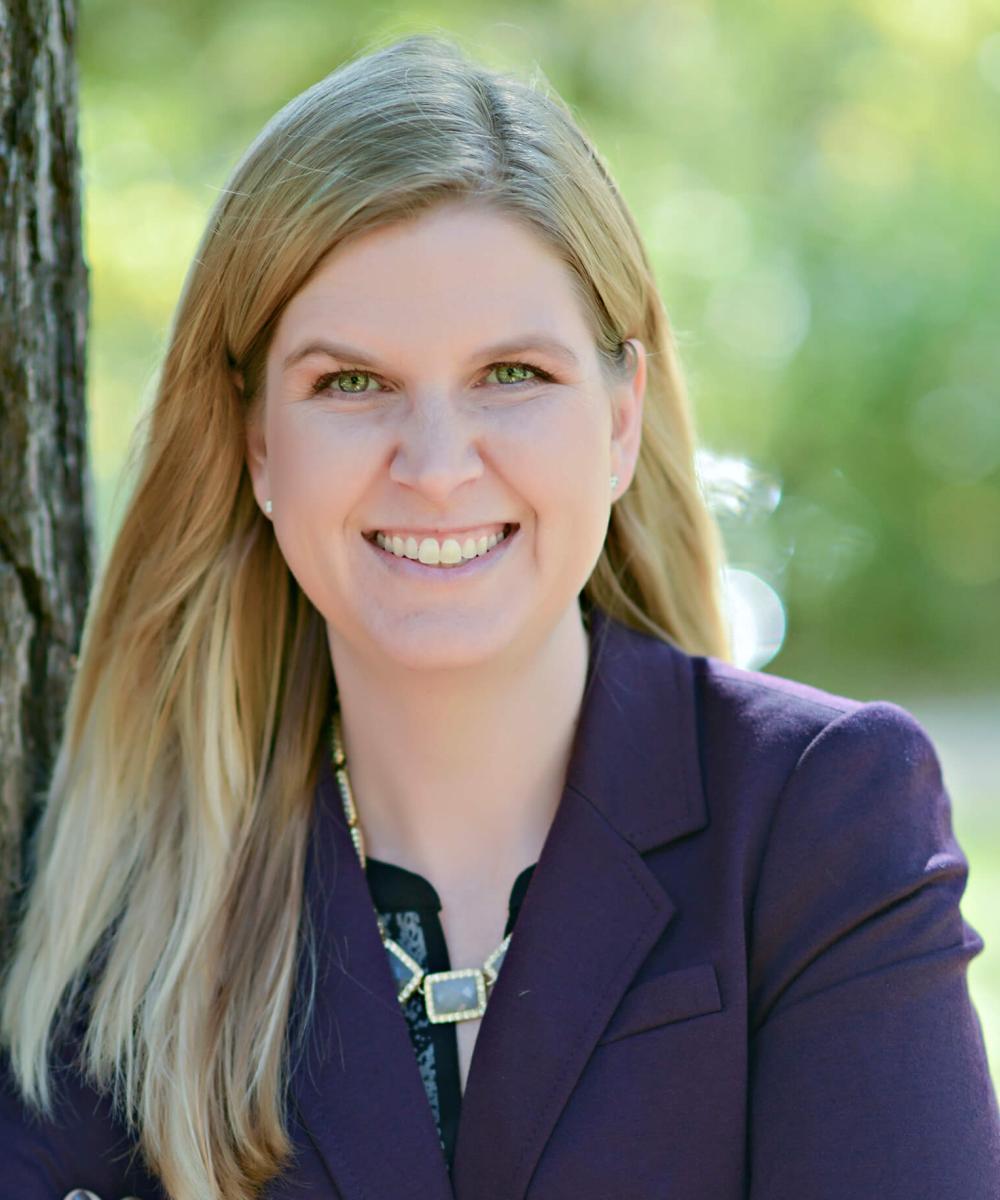 Katherine J. Morris,

CFP®
630-457-1300 x 102
Katie Morris is a CERTIFIED FINANCIAL PLANNER professional and co-founder of Veritrust Wealth Management.  A 19-year industry veteran, Katie graduated with honors from Illinois Wesleyan University, earning a B.A. in Economics.  
Katie works extensively with busy professionals, retirees, and their families all over the United States. Her clients tend to be goal-oriented and know what they want both now and in the future.  They seek out professional advice so they can spend their precious free time doing the things they love with the people they love.   Katie understands that her true value as her clients' financial advisor is not just about planning.  It's not just about investments.  It's about the relationship built with her clients based on a foundation of total trust and respect, giving them more time to enjoy their lives knowing their financial affairs are effectively managed.
Katie lives in Wheaton with her husband and three children. For fun she enjoys downhill skiing, running,  exercise, and generally tries to spend as much time outdoors as possible.